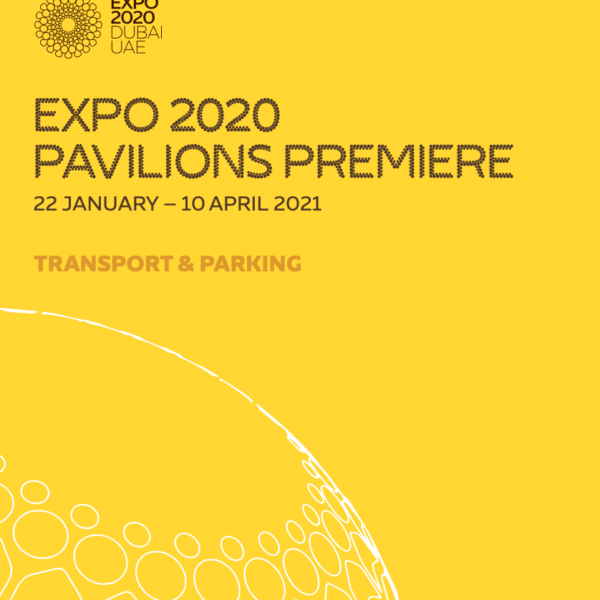 TPT Hub's QR Code System Supports Expo 2020 Dubai's Transport & Visitor Experience Departments.
Read More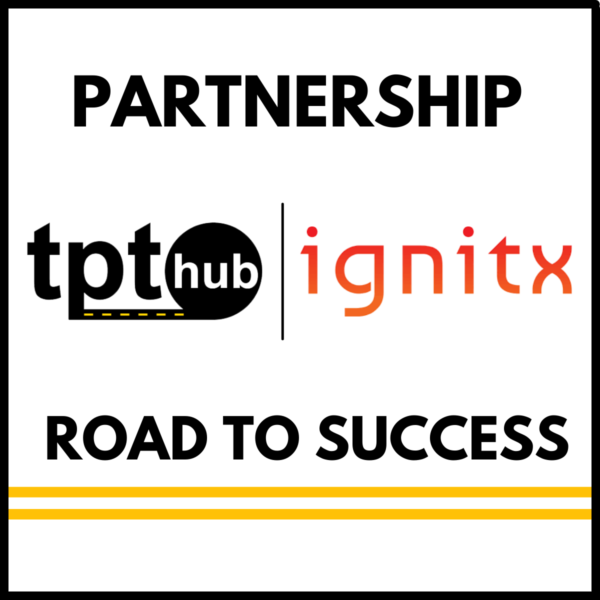 TPT Hub and IGNITX are joining forces to provide integrated, user-friendly, and innovative turnkey solutions to the events industry. Both companies have decades of on-the-ground experience at major international events and share a common goal of leveraging the power of technology to optimise and empower event planning and operations teams all over the world. TPT Hub provides software for transport and fleet operations management that simplifies fleet operations, communication, and logistics. Their forward-thinking software delivers intelligent solutions to the events…
Read More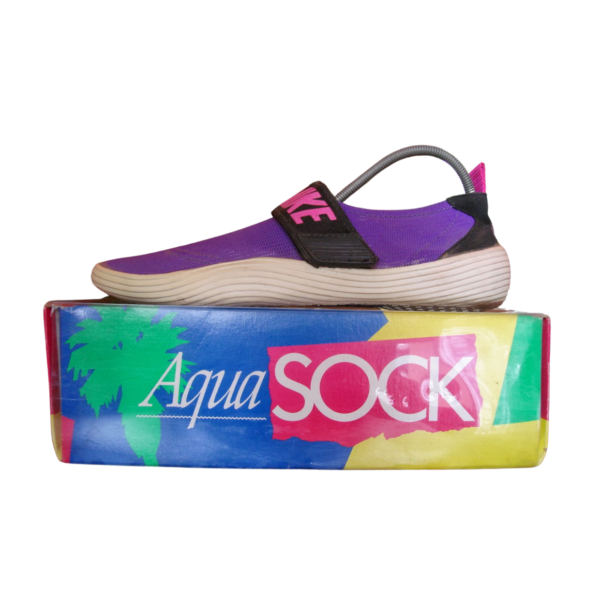 'Things I've Learned' are stories from Derrick Salisbury, one of TPT Hub's Managing Partners, about the experiences he's had traveling the world for over 30+ years working in the events business.
Read More