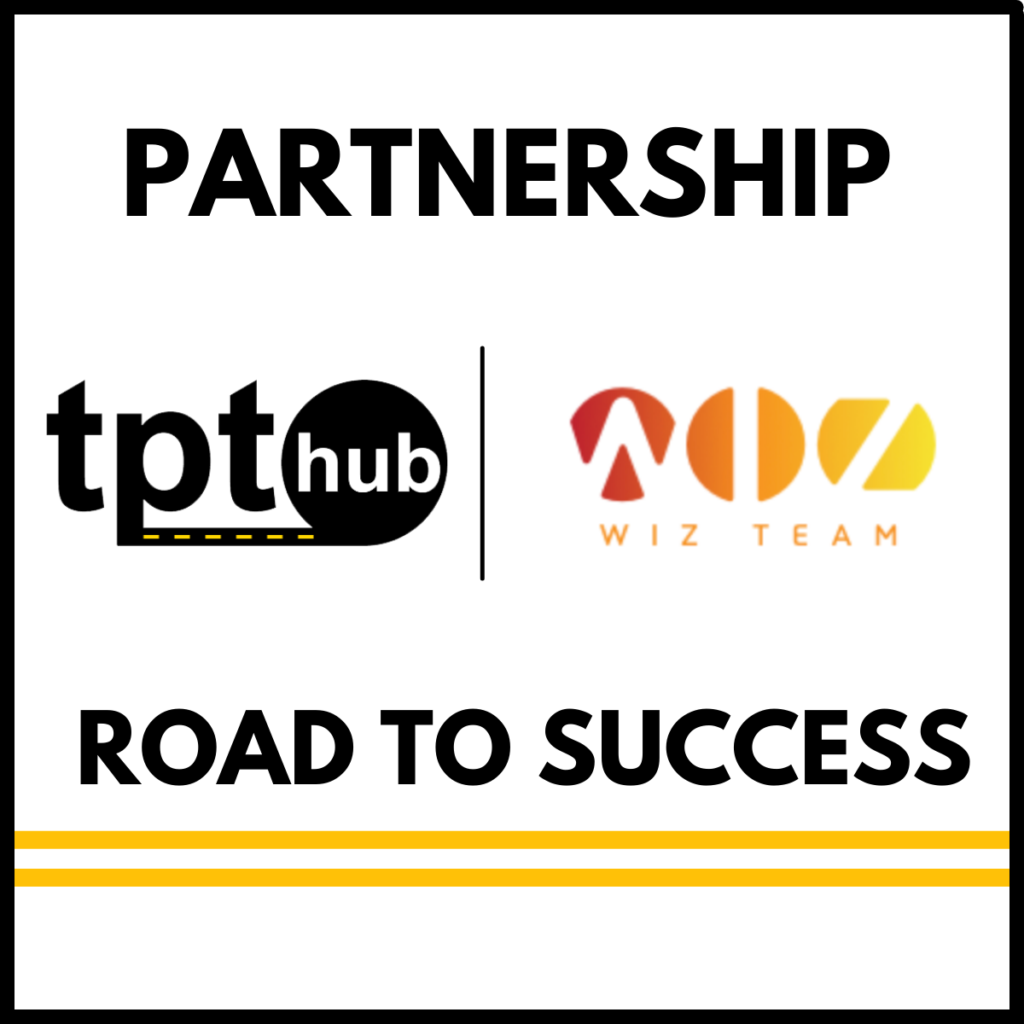 Wiz-Team and TPT Hub are joining forces to provide integrated, user-friendly and innovative turnkey solutions to the events industry. Both companies have decades of on-the-ground experience at major international events and share a common goal of leveraging the power of technology to optimise and empower event planning and operations teams all over the world.
TPT Hub provides software for transport and fleet operations management that simplifies fleet management, communication and logistics. Their forward-thinking software delivers intelligent solutions to the events world and can be customised to specific needs.
In turn, Wiz-Team offers easy-to-use integrated digital solutions for a variety of event functional areas including accreditation, access control, accommodations, arrivals and departures, and much more. Their intuitive and innovative platforms equip event managers with the tools they need to streamline the complexities of planning and delivery for events of all sizes.
Tim Goethals, COO of Wiz-Team, said on the occasion of the announcement: "As our services complement each other, Wiz-Team and TPT Hub's partnership seemed a natural fit. Thanks to this collaboration, we will be able to provide our current and future clients smart transport solutions, which always constitute an important element of event planning and delivery. We are looking forward to working with TPT Hub to help the events industry optimise its operations."
Konstantin Voronov, CEO of TPT Hub, added: "The integration of SaaS platforms is where the events world is going right now at a very quick pace. Wiz-Team is at the forefront of cutting-edge software simplifying operations for event organisers. At TPT Hub, we believe the success of any event begins and ends with transport. With our specialised transport programme now being able to integrate with our partner's suite of scalable software, we can provide any organiser with all the tools to manage their event operations with greater efficiency."
A Dubai-based company, TPT Hub has been involved in some of the world's largest events, including the Sochi 2014 and PyeongChang 2018 Olympic Winter Games, the 2018 FIFA World Cup in Russia and the Expo 2020 Dubai.
Based in Switzerland, Wiz-Team works with clients from different sectors, including sport organisations, governments, intergovernmental organisations, NGOs, and the corporate world. It has supported major events including the recent 2020 Youth Olympic Games, Rio 2016 Olympic Games, the 2019 ANOC World Beach Games in Qatar, the EU Arctic Forum, and the SAP Forum.
If you would like to learn more about the partnership or either company, visit www.wiz-team.com and www.tpthub.com. To discuss collaboration opportunities, email [email protected] or [email protected].