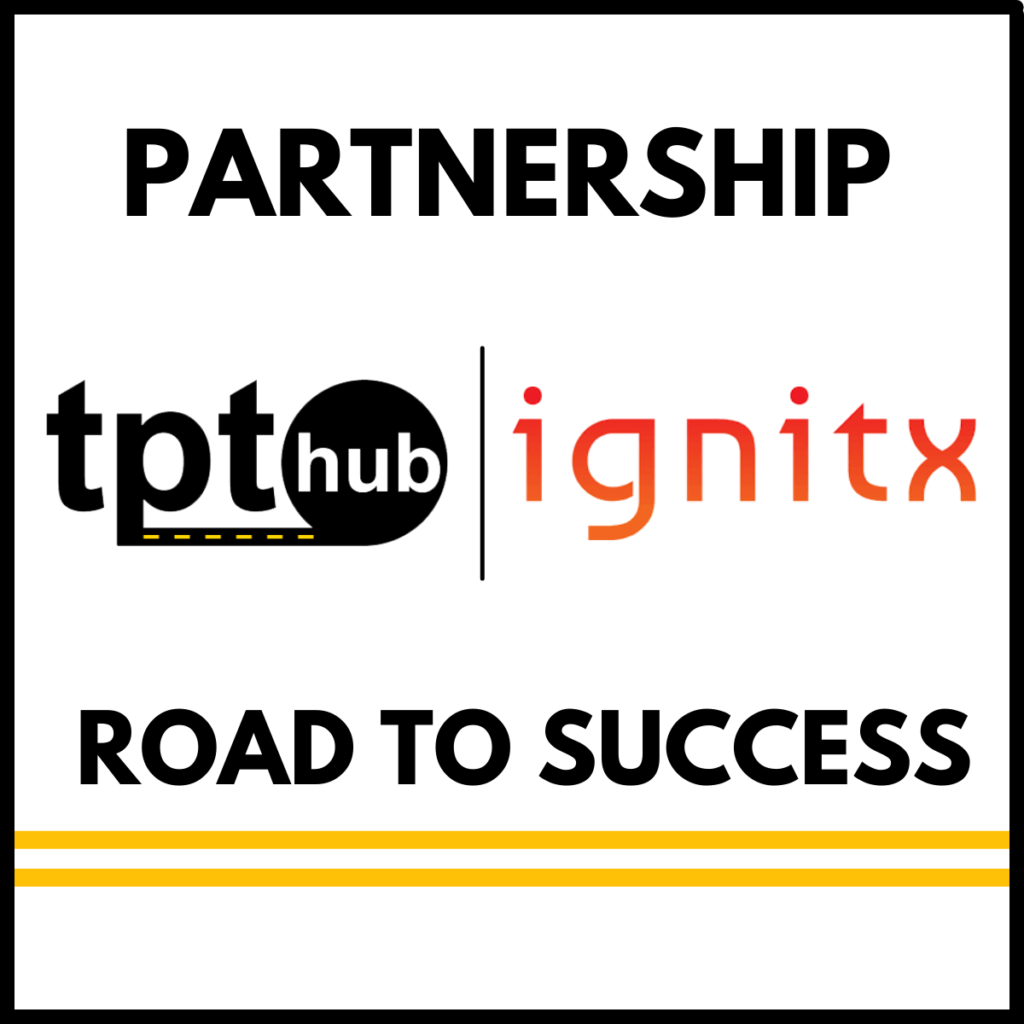 TPT Hub and IGNITX are joining forces to provide integrated, user-friendly, and innovative turnkey solutions to the events industry. Both companies have decades of on-the-ground experience at major international events and share a common goal of leveraging the power of technology to optimise and empower event planning and operations teams all over the world.
TPT Hub provides software for transport and fleet operations management that simplifies fleet operations, communication, and logistics. Their forward-thinking software delivers intelligent solutions to the events world and can be customised to the specific needs of its clients.
IGNITX is a network of major event professionals from all over the world and provides specialised consultancy along with active and integrated support of project delivery. Their areas of expertise sit across the whole industry, ranging from accommodation and arrivals & departures, to sport services, venue management and volunteer management.
Li Neo Tay, Co-Founder of IGNITX, said on the occasion of the announcement: "We are thrilled to be partnering with TPT Hub as their software brings greater efficiencies to the events world in the areas of transportation and as event organisers, we know that having an efficient, well run transportation system and motor pool fleet operations can determine an event's success. The TPT Hub Enterprise Resource Planning software allows for event organisers to manage all facades of transportation operations in a simple and streamlined manner that ultimately creates cost-effective, sustainable events which is what IGNITX strives for."
Konstantin Voronov, CEO of TPT Hub, added: "Having a partner like IGNITX who understands both the scale and scope of managing multi-level planning and implementation of not only events, but event management software is vitally important. The events industry is in a transformative phase and having IGNITX and their global IGNITERS, who are familiar with the rapidly changing landscape of events, is important in giving TPT Hub a vast knowledge base to draw from as we deploy our software throughout the events world."
If you would like to learn more about the partnership or either company, visit ignitx.events and tpthub.com. To discuss collaboration opportunities, email [email protected] or [email protected].